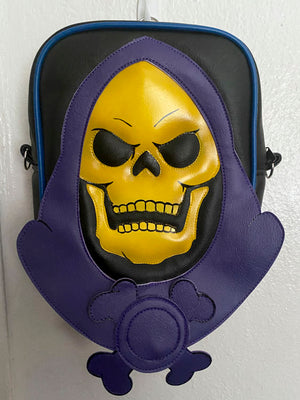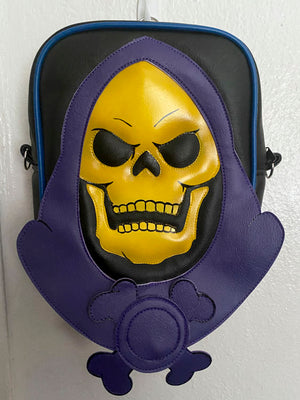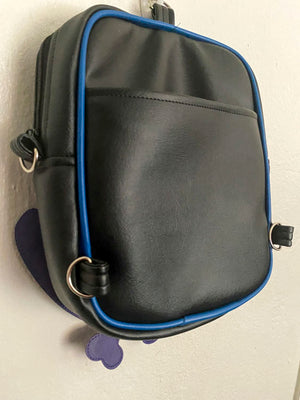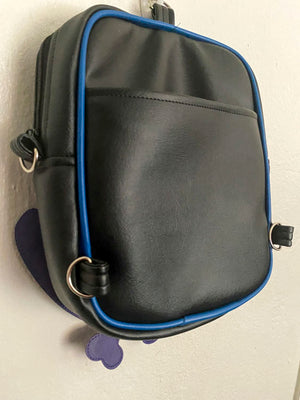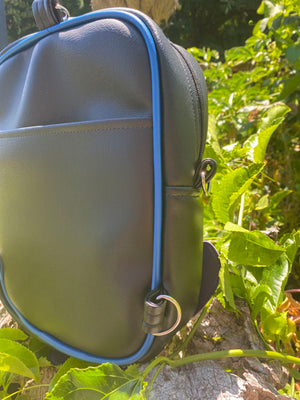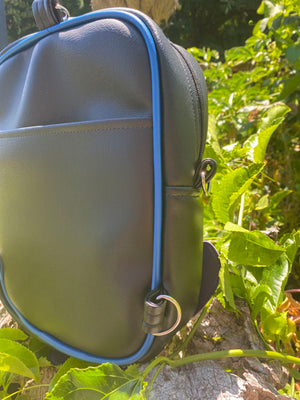 On Sale
Skeletor Glow in the dark Messenger Bag and Backpack (Pre Order)
Skeletor Messenger Bag and Backpack is made from vinyl fabric. Each bag is airbrushed for added detail making each purses unique. Skeletor head glow in the dark for about 1-3 hours after being recharge in full sunlight.  Bag will definitely glow in fluorescent light. Bag is padded to keep it shape as well as offers protection to your valuables inside. Inside of purse contains black lining, features a pocket inside to secure larger items such as small tablet our phone. Bag will contain two straps that you have an option to wear it as a messenger bag or a backpack.
Because each bag is handmade, it may vary from picture, no two purses will ever be the same.
Measures approximately: Bag itself is apprx 8.5" x 10.5 x 3"  Front of bag, Skeletor Face is approx 14"x 10 3/4"
Please allow 8-9 weeks for processing. All bags are handmade. Processing times does not include Holidays and weekends

One bag per person please, Duplicate orders will be canceled and refunded.